Sunni Islamic Dawat Center
Among the many important tasks of this department, some of which are mentioned below: Helping orphans and destitute people.

Delivering ration pages to the homes of non-residents and the needy.

To provide fees, books and other educational needs for the education of poor children.

Distributing sweets, ration packets and other necessary items to the poor and needy people on the important occasions of Eid and Qurbani.

To facilitate the marriage of poor girls. Trying to get treatment for poor sick people through government and semi-government schemes and other means.


"Sisters maktab" can serve as a place where girls and women can receive religious and academic instruction in a gender-segregated environment, in accordance with Islamic principles. These institutions may have female teachers or instructors to provide education and guidance to female students.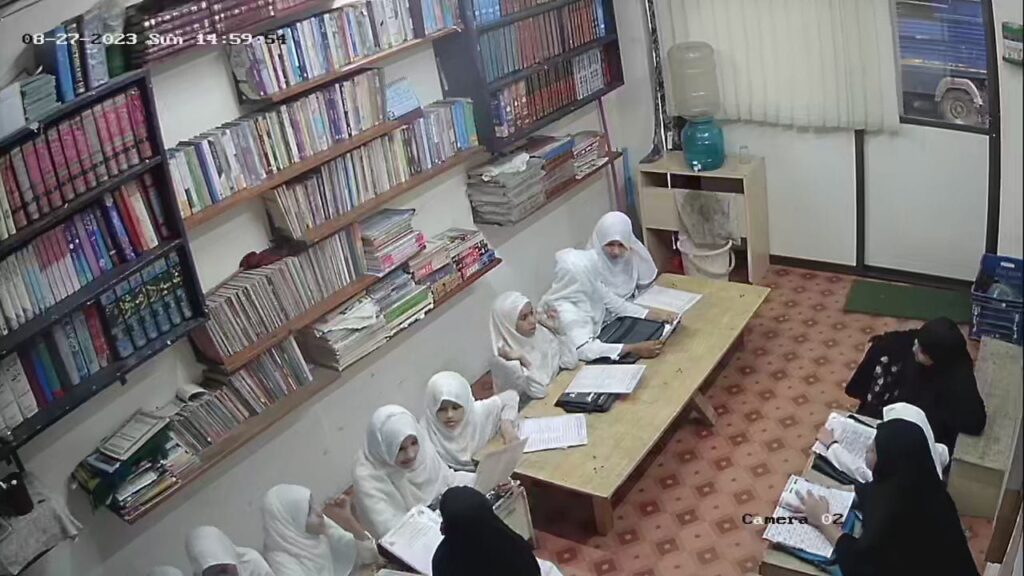 SIDC library is a place here we have a collection of islamic books, biography, Fatawa, and other information resources are stored and made available for reading or reference for sisters. Libraries serve as hubs for knowledge dissemination and are often found in educational institutions, public spaces, and research organizations.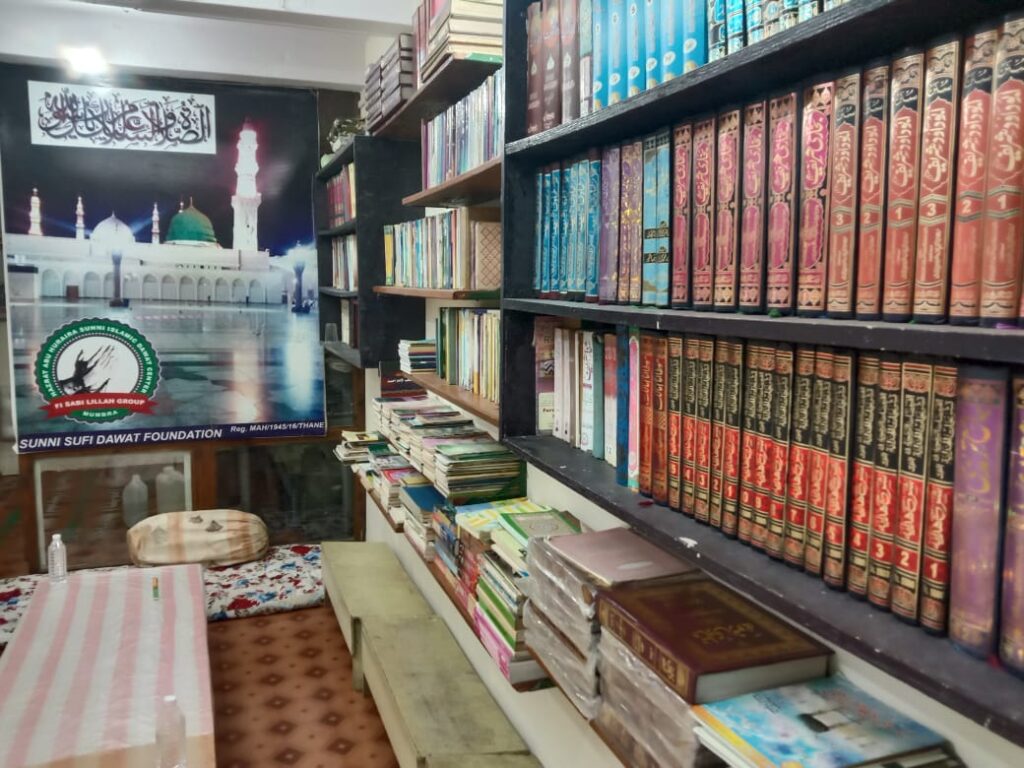 Libraries typically provide quiet and comfortable study areas where individuals can read, research, or work on assignments in a focused environment.
I to VII (ENG & Urdu)
Deeniyat Session on every Friday
Weekly test
Well Qualified Teachers