Among the many important tasks of this department, some of which are mentioned below: Helping orphans and destitute people.

Delivering ration pages to the homes of non-residents and the needy.

To provide fees, books and other educational needs for the education of poor children.

Distributing sweets, ration packets and other necessary items to the poor and needy people on the important occasions of Eid and Qurbani.

To facilitate the marriage of poor girls. Trying to get treatment for poor sick people through government and semi-government schemes and other means.


We endeavors to provide ration to needy people every month on the basis peoples need in totally verified cases we ensure that our delivery team always deliver ration at door step to needy people to hide the identity of the needy family
Without disclosing their identity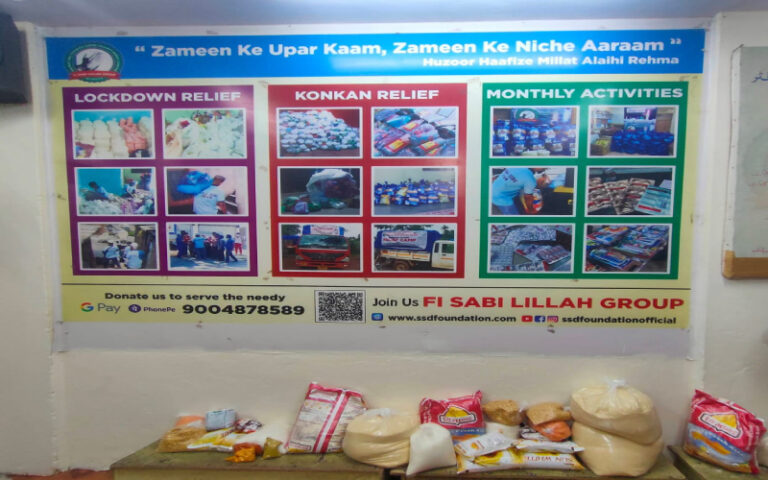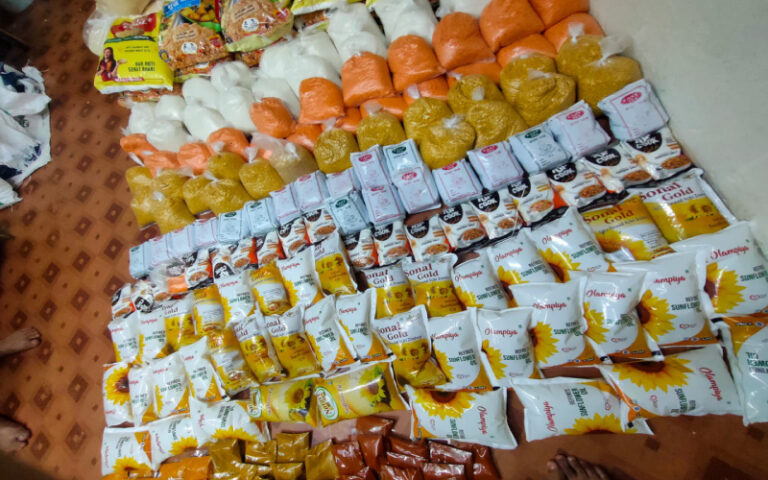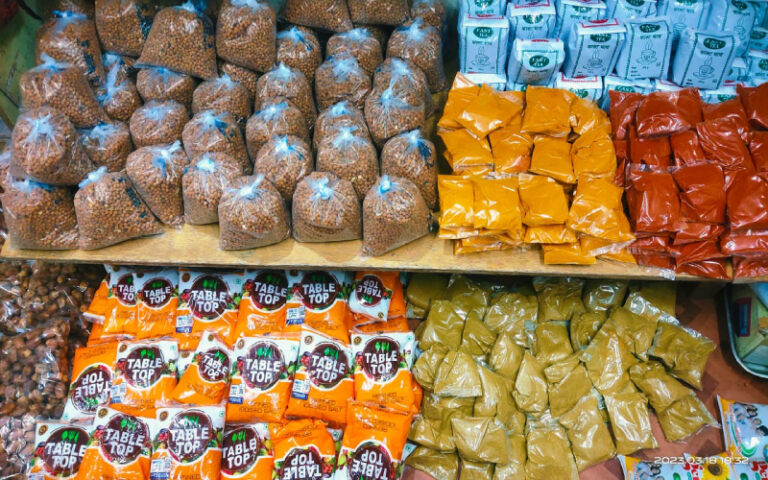 We believe that medicine is a human right, not a privilege. That is why we are endeavors to providing medicine to needy patients as per doctor prescription who suffer from diseases that can be prevented or cured with proper treatment. We work with local partners to deliver medicine to the most remote and vulnerable family. By providing medicine to needy people, we are not only saving lives, but also improving the quality of life for them and their families.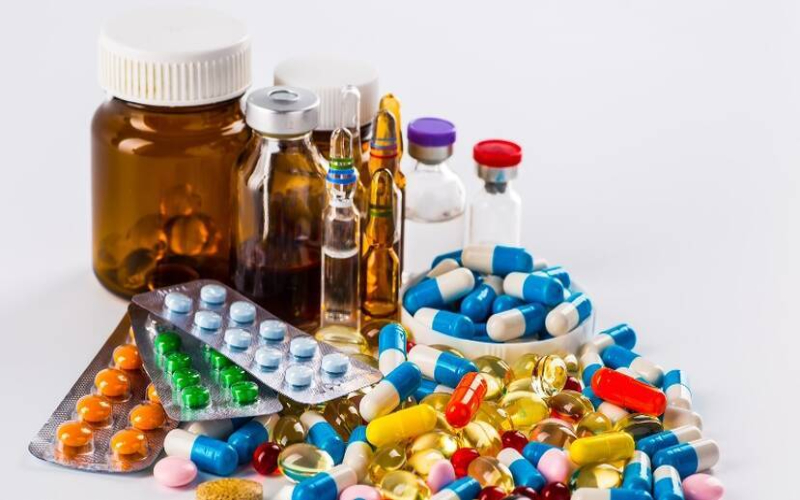 We are passionate about education and its power to transform lives. That is why we provide education support to needy students who face barriers to learning, such as poverty. We offer scholarships, mentoring, tutoring, to help them achieve their academic goals and dreams. We also advocate for their rights and needs in the education system and society. By providing education support to needy students, we are creating a brighter future for them and the world.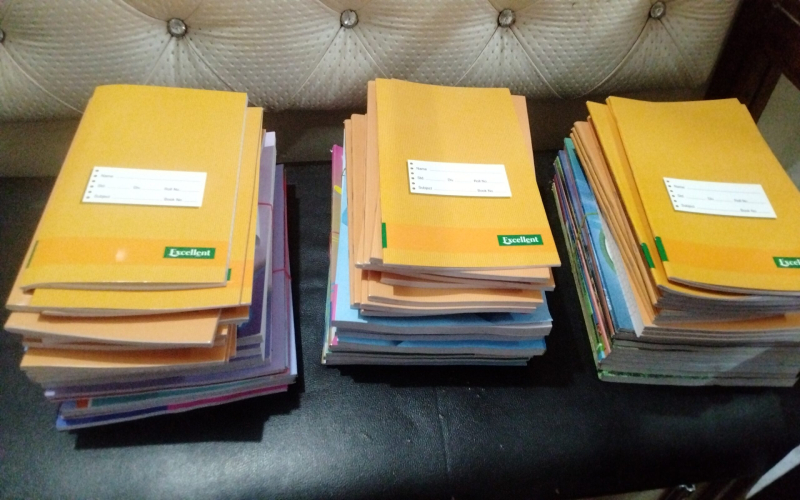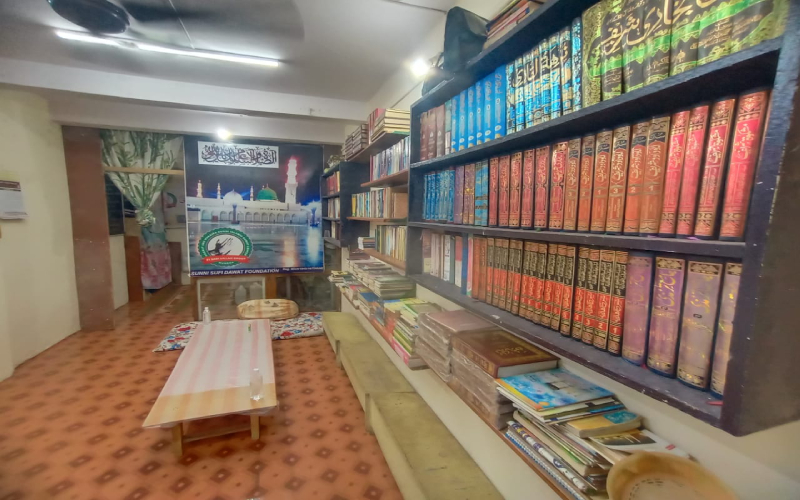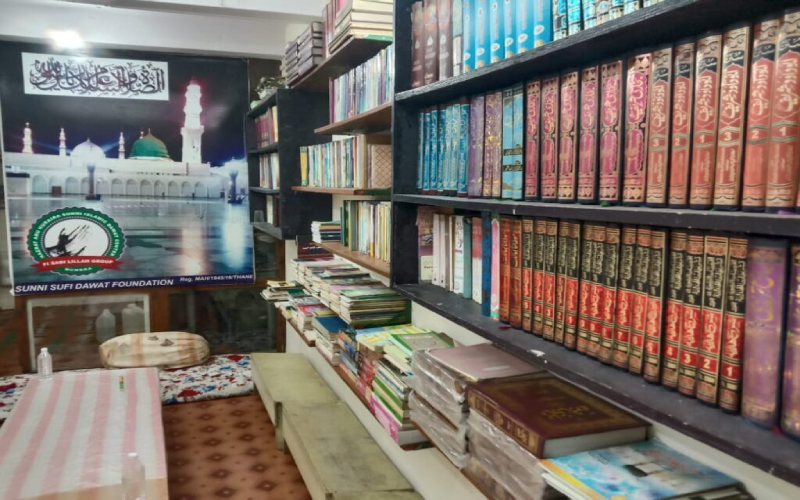 We are dedicated to helping people who are affected by disasters, such as floods, earthquakes, or fires. We provide help during disaster management to needy people by offering them food, water, shelter, clothing, and medical care. We work with local authorities and other humanitarian organizations to coordinate our efforts and ensure the best possible outcomes. By providing help during disaster management to needy people, we are showing our compassion and solidarity with them.