Among the many important tasks of this department, some of which are mentioned below: Helping orphans and destitute people.

Delivering ration pages to the homes of non-residents and the needy.

To provide fees, books and other educational needs for the education of poor children.

Distributing sweets, ration packets and other necessary items to the poor and needy people on the important occasions of Eid and Qurbani.

To facilitate the marriage of poor girls. Trying to get treatment for poor sick people through government and semi-government schemes and other means.


We believe that every person has the right to nutritious food. This belief drives us to provide hunger relief to those in need around the city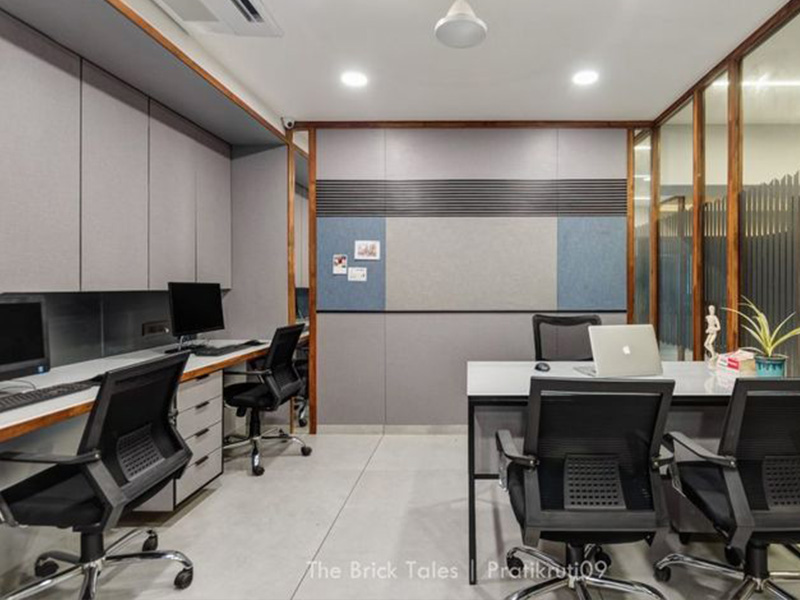 We believe that every person has the right to nutritious food. This belief drives us to provide hunger relief to those in need around the city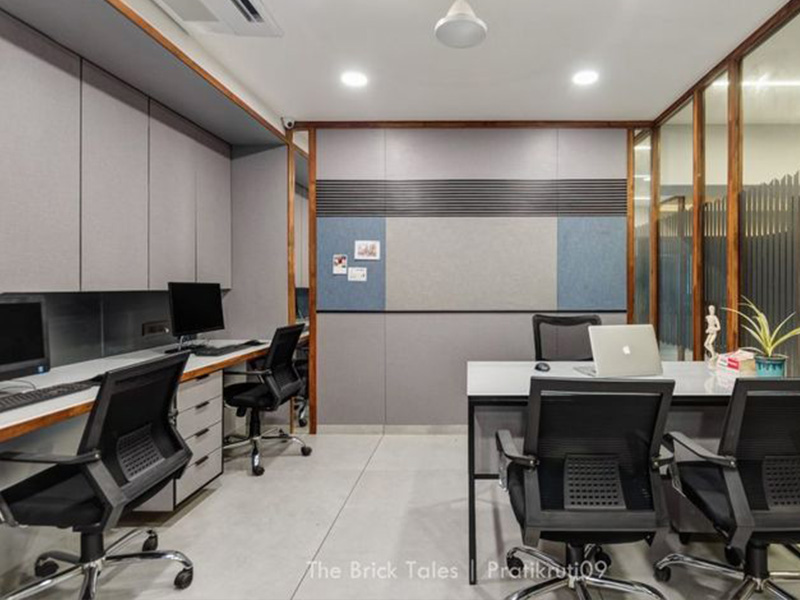 We believe that every person has the right to nutritious food. This belief drives us to provide hunger relief to those in need around the city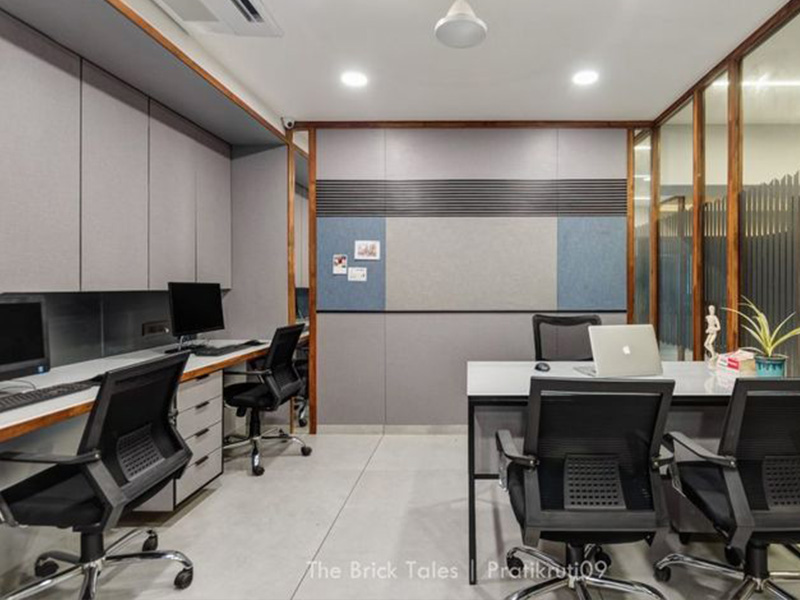 We believe that every person has the right to nutritious food. This belief drives us to provide hunger relief to those in need around the city